Edison Village
West Orange, NJ
Prism Capital Partners in 2018 completed Phase I of Edison Village, the industrial-to-residential redevelopment of the historic Thomas Edison Invention Factory and Commerce Center in West Orange.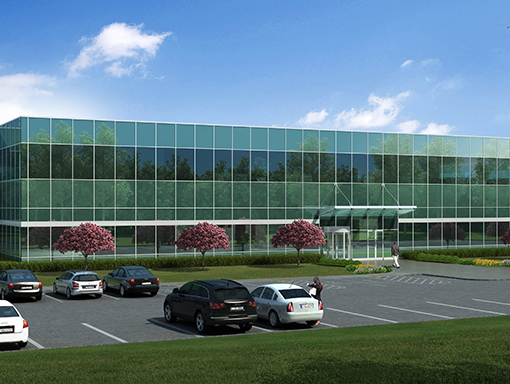 399 Jefferson Road

Parsippany, NJ
Prism Capital Partners initially acquired 399 Jefferson Road as its first investment in 2003, recognizing the inherent value of this well-located, single-story granite and glass office building.
11 Tindall Road
Middletown, NJ
Prism Capital Partners in 2017 purchased this 42,250-square-foot office building in a sale/leaseback opportunity.
Millington Village
Long Hill Twp., NJ
Prism Capital Partners will transform an obsolete industrial property in Long Hill Twp. into a dynamic, transit-oriented multifamily community.
Dunellen Station
Dunellen, NJ
Prism Capital Partners in 2018 launched Dunellen Station, the redevelopment of the former Art Color industrial facility into a mixed-use, transit-oriented community.
Past Projects / Sold Projects
Princeton Pike Corporate Center
Lawrenceville, NJ
Prism joined forces with Angelo Gordon in 2013 to acquire Princeton Pike Corporate Center, an eight-building, 800,000-square-foot office park in Central New Jersey's Mercer County. The partnership sold the property in 2016, following its successful repositioning and stabilization.
339 Jefferson Road

Parsippany, NJ
Prism acquired this 102,433-square-foot, multi-tenant office building in early 2013 and sold four years later to fragrance and flavor industry leader Mane USA. Mane today maintains its U.S. headquarters at the Class A property, with Prism serving as its property manager.
The Parkway Lofts
Bloomfield, NJ
The General Electric Company in 1913 built the landmark, six-story warehouse that Prism redeveloped into 365 loft-style apartments as Phase I of this signature multi-family adaptive reuse project. Phase I opened in 2013 and in 2015 was sold to Clarion Partners.